It's been 53 years now since my Mom and Dad said "I do!" and tied the knot. They were young and in love with the world at their feet.  Jumping right in and having a family meant providing for the three little mouths that they had created. Times were rough, but they always survived somehow, and they still love each other as much today as that Spring day on April 26, 1964.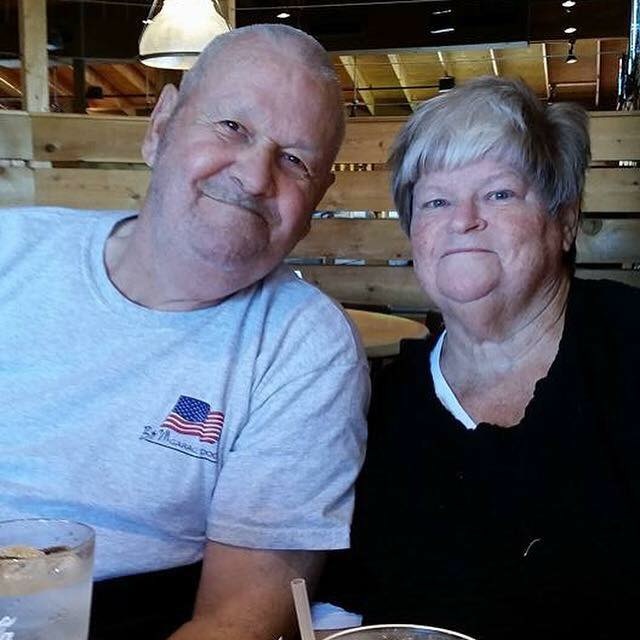 A lot of things have changed since then, but some things never will. My Mom learned to make the best strawberry freezer jam in the world. You could ask anyone in our neighborhood or family. She always made enough to share with everyone, and still does today somehow.  We had that jam at breakfast with toast or biscuits, on our peanut butter sandwiches at lunch, and any other time we could manage. It is so delicous! Filled with sugar, I'm sure it's not good for me at all, but I'll tell myself that the fruit balances it out. We all tell ourselves things like that, right?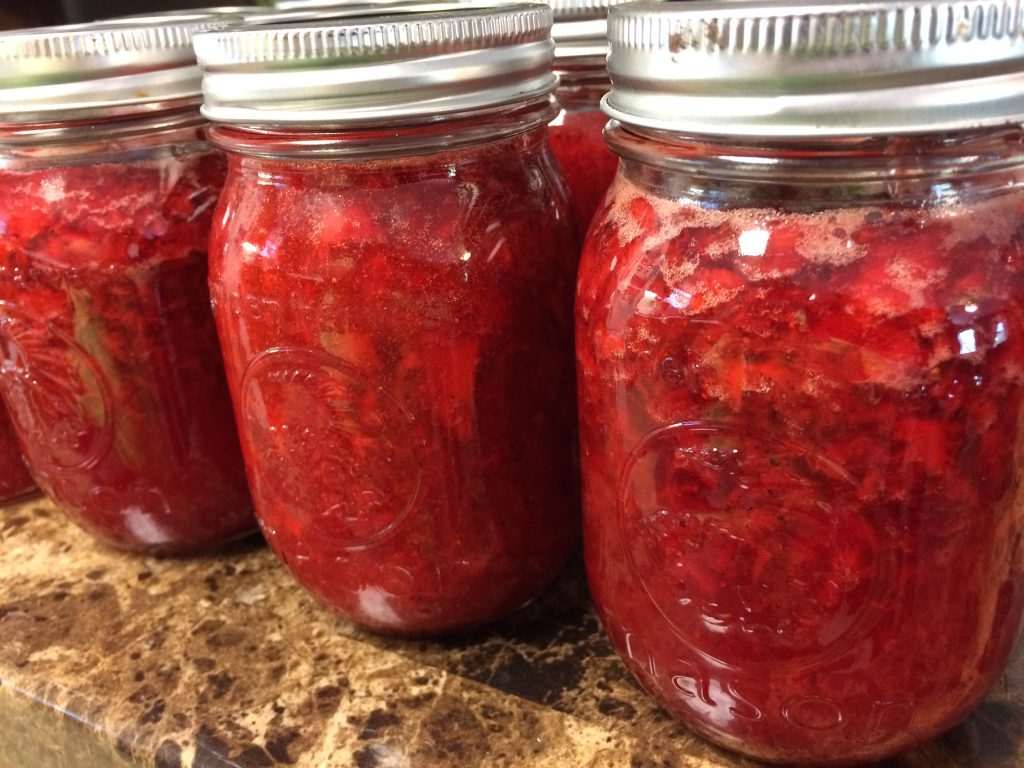 Today Mom came to my house and we made strawberry jam together. I still enjoy the jam as much as ever, but more than anything, I enjoy the time spent with her. I know these times won't last forever, so I'm trying to learn and love as much as I can. Mom and I have our differences, but one thing will always remain….the love we share together is always there. So, whether you're making strawberry jam or whatever it is that you love to do, spend some quality time with your parents often. You'll be glad you did.