We just celebrated our 30 year class reunion. I'm almost speechless about this. Thirty years is a long time, but it has gone by in a flash.
I haven't attended any of our other reunions and I was very hesitant about this one. My husband wanted me to go very badly, so I gave in. I'm so glad I did. I'm not a party person. I don't drink, I don't dance, and to be quite honest I really do not like to even eat in front of other people. Yes, I am somewhat shy until I get to know you really well.  I have to put on my "it's going to be ok" act and just do it. And then when it's all over, I'm glad I did.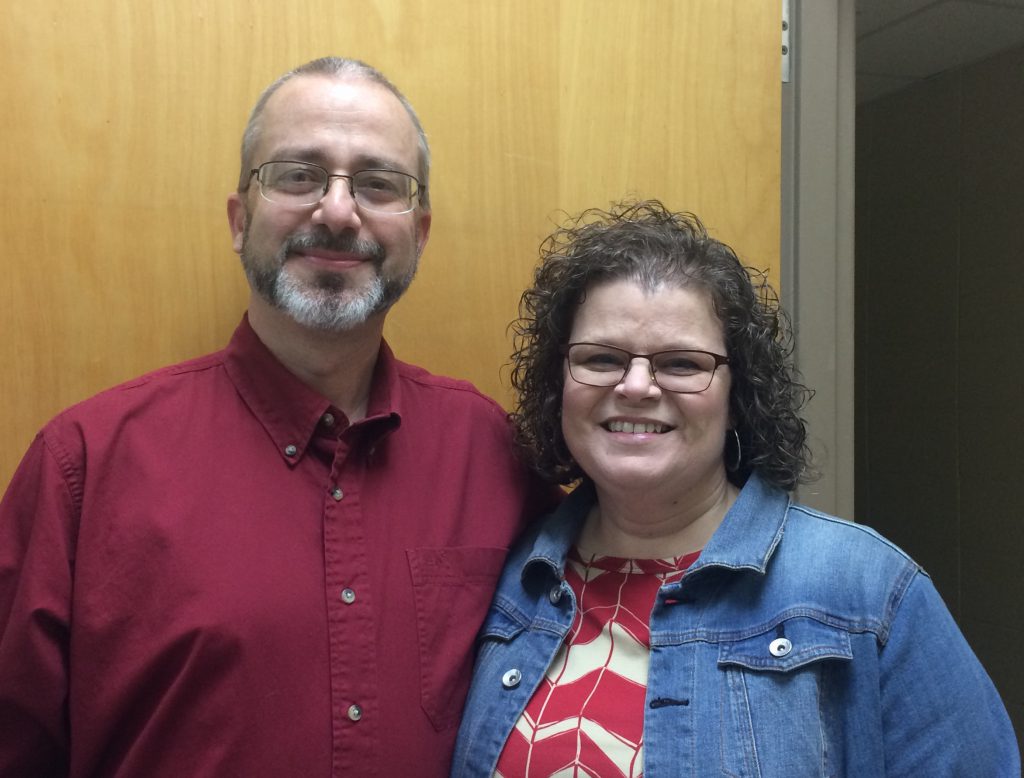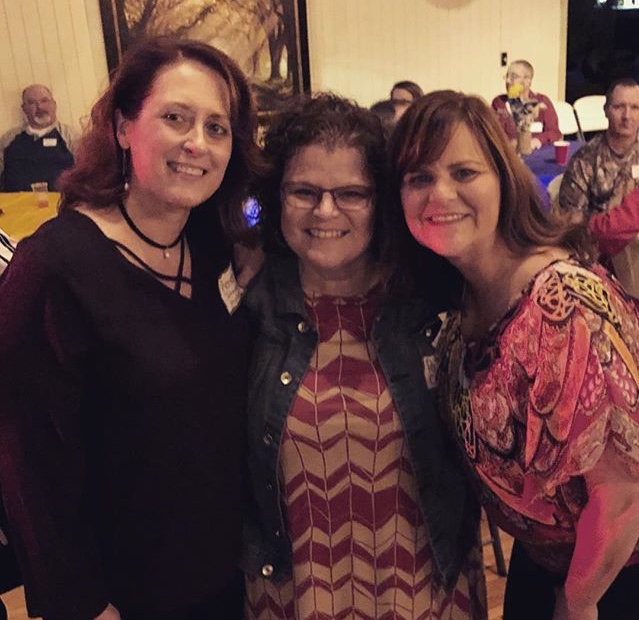 Approaching this night, all I could think about is how there were so many cliques and clubs in high school. Even thirty years later I suppose I still had expectations of the same thing. I could not have been more wrong.  Everyone was so nice and there seemed to be no friendship boundaries like way back then. While it wasn't a big crowd, I had not seen most of the people there since graduation.  That was the great part! Catching up with old friends. Our class president did a great job organizing the event. The food and decorations were great and the music….OH MY the music! There's nothing like tunes from the 1980's blaring with strobe lights going crazy. Although my head was about to burst from the pain, I still enjoyed the fun. And to see those almost-50 year olds out there dancing the night away was a treat indeed! I never knew some of them could move like that back in high school, let alone 30 years later.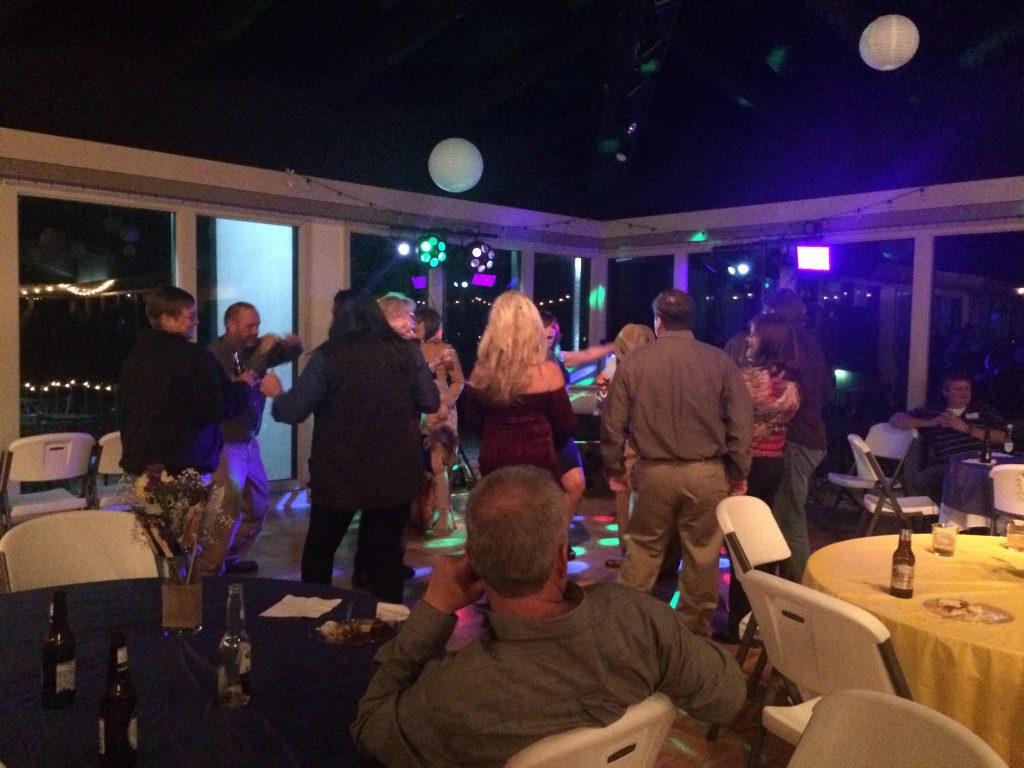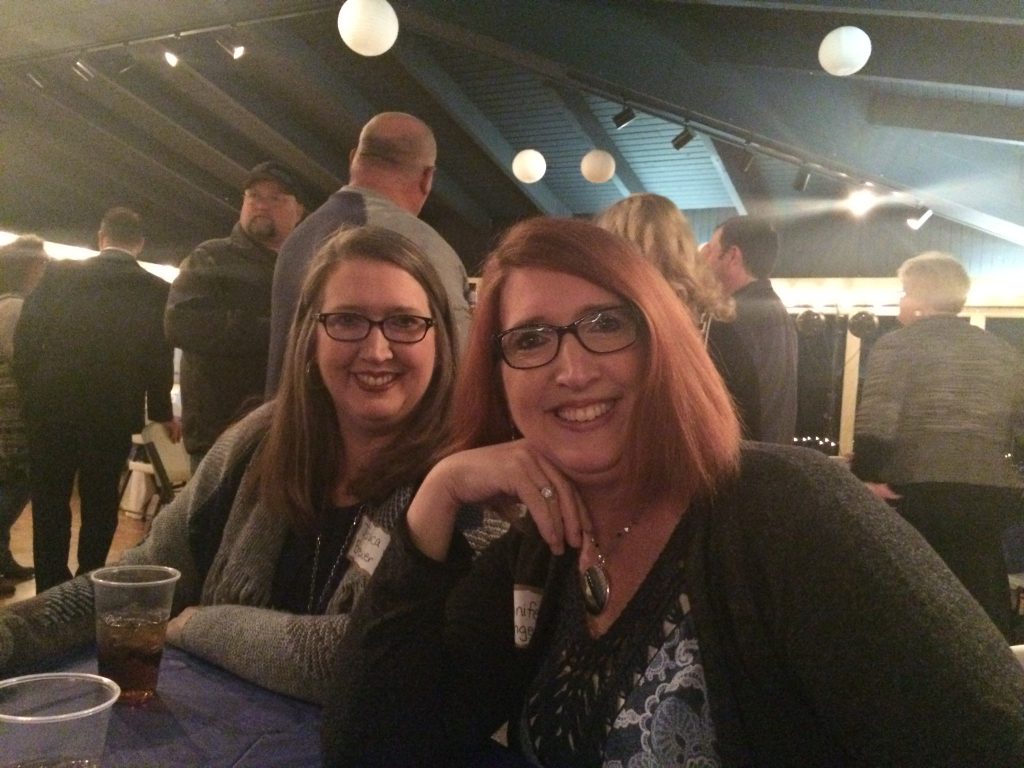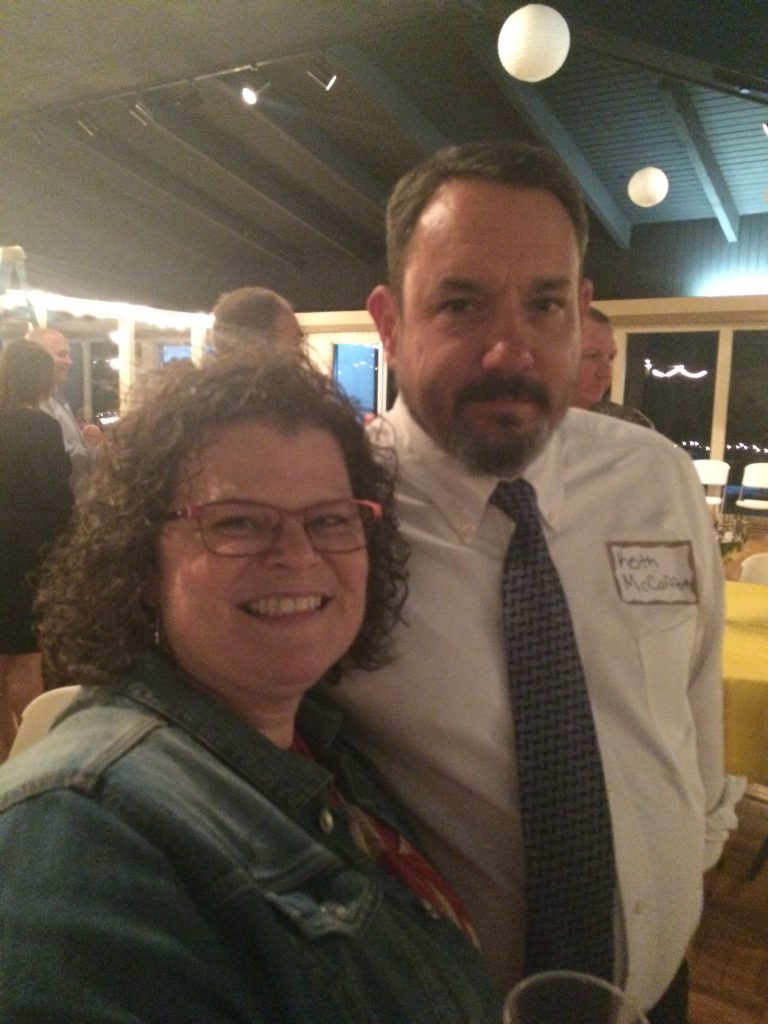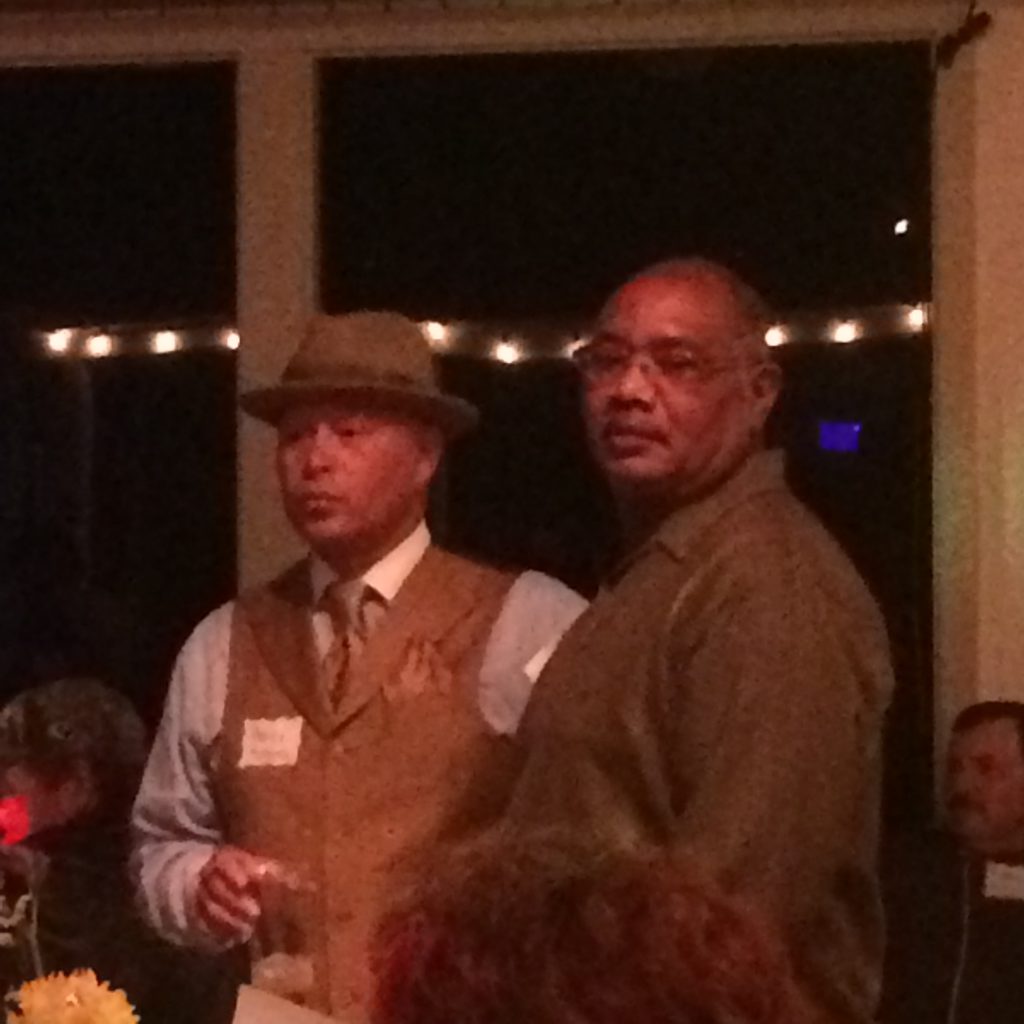 Thinking back on my high school years is not always pleasant memories. My life then was much different than now, as most people's are, but I'm thankful for what I have learned over the past thirty years. And I do have good memories that I will forever cherish. We have lost so many of those classmates over this time, it's sad.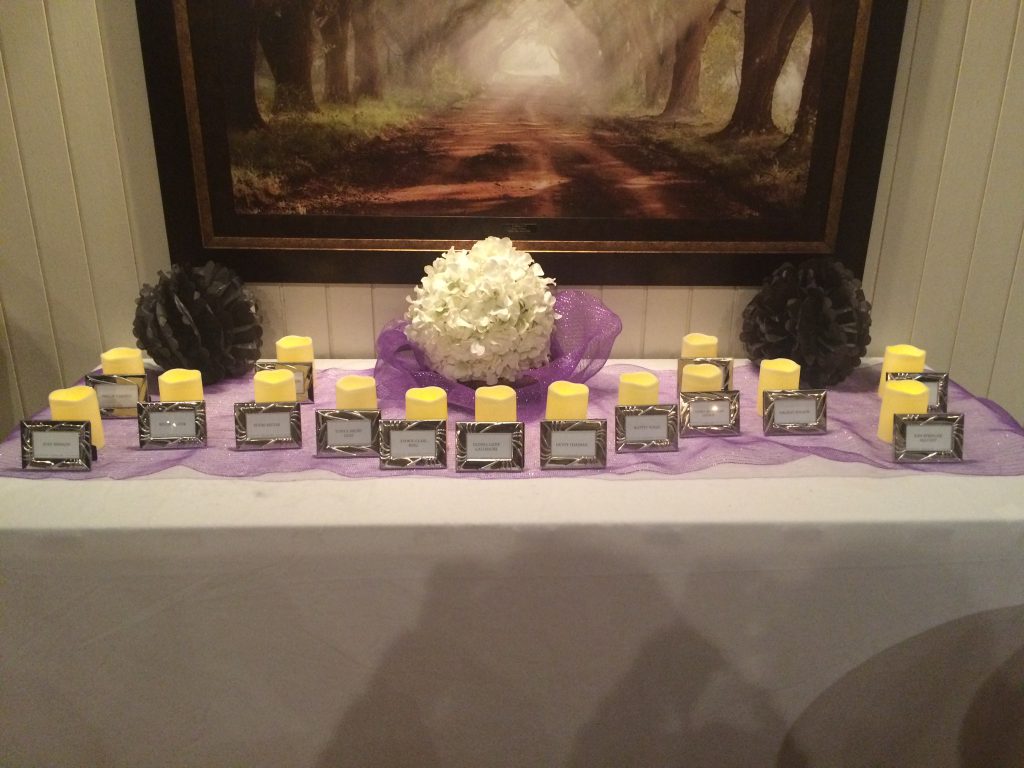 Time is precious. Make lots of friends and share your joys with them. We aren't promised tomorrow. Here's to another 30 years for all of us there, and even the ones who didn't come. I hope we are able to meet again and enrich our friendship even more.
Class picture will be posted as soon as it arrives.
Be blessed!