It's that time of year again. Thanksgiving has passed and we've stuffed ourselves with Tom turkey and delicious homemade dressing, not to mention all the other fixings and those oh so scrumptious desserts.  We can't get into our jeans on the Monday after, but we had a wonderful time celebrating with our families and enjoying all the blessings we are thankful for. But wait! It's only the beginning. Now comes the time for sharing all this goodness.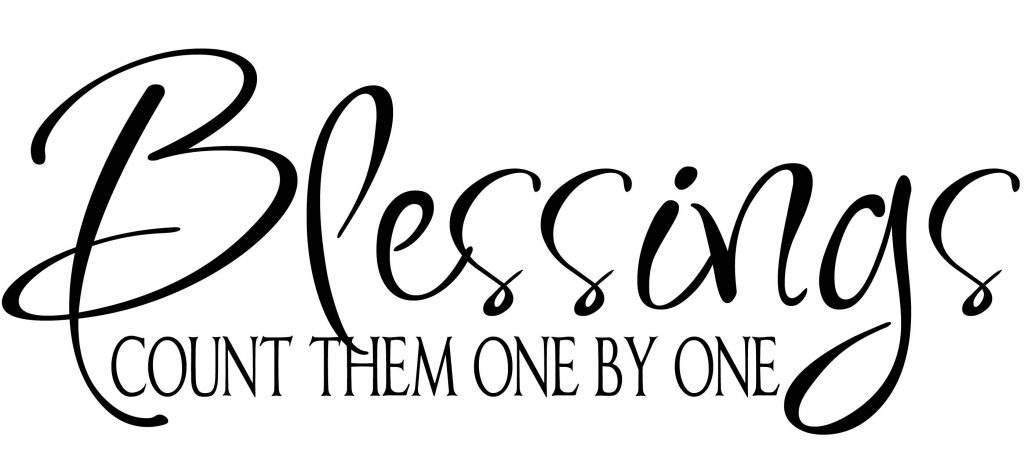 I couldn't help but think a lot this past week about all those who may not be having such a fun-filled and food-filled week. Everyone is not a fortunate as I am. We've even downsized our own family dinner because we just don't have room for everyone. So now we just have our small family together, just us, our kids and my parents.  And I am ashamed. Isn't this the time to spread hope and cheer? Isn't it a time to be thankful for all our blessings, not just some of them?
To Do:
Now I am on a mission. I have to figure this out and find a way to get back to the basics of the true meaning of this season.  As I'm taking notes about ideas that are running through my head, I thought I'd share them here. Maybe someone else is in the same dilemma as me. I have a list for family time and a list of things to do for others. Maybe you can use these ideas.
Family Time- Thanksgiving Dinner
Rent or reserve the fellowship hall at church (room for everyone)
Ask each person to bring something (even if it's something small)
Look ahead for decorating ideas, games, etc…
Thankful Book ( a book I created several years ago. Each person writes in it about what they are thankful for)
Things to do For Others
Have a craft day with the kids. Make ornaments, or small gifts for their parents.
Take the family to a nursing home to visit and hand out small gifts to the patients.
Go caroling. Older people love to hear these songs!
Offer shopping/wrapping services for older people.  Give rides to the store so they can shop or offer to shop for them if they know what they want to purchase but are not able to go out themselves.  Wrap their gifts for them.
Cook a meal and take to a needy family or take groceries so they can prepare themselves.
Adopt a family for Christmas. Purchase gifts for the entire family.
Let the small kids choose one child in their class at school who may need something (coat, shoes, etc…). Let your kids help you shop for this needy child. Maybe even trade in one of their own gifts for this needy child.
Make Christmas cards for others.
Make cookies together and deliver them to friends, family, shut-ins, etc…
It's great to spread hope and cheer this time of year, especially to those who may think there is none.  While all the ideas listed above are not original, they are still very good ideas. I think it's important to remember to share Jesus in every way you possibly can. He is the hope  we have, so share Him with others this season.
Merry Christmas!
Be blessed,
Nana