Once again, September is just around the corner. As my favorite season is about to begin, there's lots to do around the house. Getting a head start can save time and help spread the cost over a few weeks instead of shelling out so much money at one time. Let's get busy!
Cleaning Out Closets
We've already talked about cleaning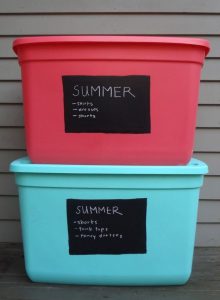 out the kids clothes when they started school just a few weeks ago. But, did you clean your own closets out? In about 4 weeks, the cooler weather will be here. It's time to put the short sleeves away and get out the sweaters. Don't you just love a nice, cozy sweater or sweatshirt? They are my favorites in the Fall season. Put all your summer shorts and tanks in a plastic tub and don't forget to label it. You'll be dragging it back out before you know it.
Adding Bed Covers
I change the sheets on our beds weekly, but every season I change out the other coverings used. If you have comforters or bedspreads. Which are themed for different seasons, it's time for that. If not, it's just time to add more cover for those cooler nights. We start with a thermal blanket and then add a quilt later when the temperature drops even more.
Look For Decorating Deals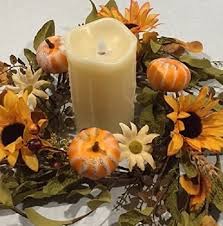 It's also the time of year when local stores are putting out all the fall decorations. I just love all the colors that associate with Fall. I don't usually decorate my home til later September, but I do look for good deals on things I might use. Since we've downsized, I don't put out as much stuff, but I still love to place little pumpkins with colorful leaves and sunflowers here and there. Finalizing it all with a pumpkin spice candle and I'm done.
Closing the Pool
Weatherizing your home is also very important before the colder weather arrives. If you have a pool, it's time to close it properly. Follow your users manual for specific directions to do that. Store all chemicals in airtight and safe containers. You don't want your little ones or pets getting in to those harsh chemicals.  The number for National Poision Control is 1-800-222-1222. Post this one your refrigerator. It's always good to have it handy in case of an emergency.
Check Those Doors and Windows
Fall season is a great time to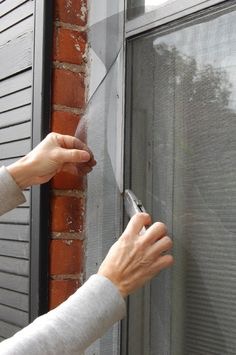 check all the weather stripping around windows and doors. Make sure you have good seals to keep out the cooler weather when it arrives. Make sure all screens are secured and there are no rips or tears in them. If you do have damaged screens, you can replace or repair them at home or have it done at your local lumber and hardware store. It's not expensive either way, but of course it's cheaper to do it yourself.
Plants
Depending on where you live, you may also want to begin bringing in your plants. Some can not withstand cooler temperatures. They still need nourishment from the sunshine and plenty of water, but may need to be brought inside at night time.
Protect Water Pipes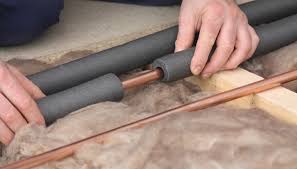 Be sure your pipes are protected from the elements also. Once winter arrives, pipes can easily burst if they freeze. This can be devastating and very expensive to repair. A tip that we always use it to leave your water dripping during very cold weather. This helps prevent freezing from occurring. Opening cabinets doors that are under your sinks can also help circulate warmer air to the pipes. Doing this occasionally can help prevent freezing. If you'd like, you can buy insulated coverings to fit over your pipes to help protect them and this also saves energy.
Outside Water Faucet
Outside faucets can freeze also.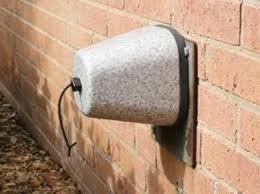 Be sure to unhook and drain your water hoses, and then store them properly. You can get a cheap insulated faucet cover to protect the faucet itself. These can be purchased at a hardware store or Wal-Mart.
These are some of the more common things to be looking at as Fall and Winter approaches.  Look around your home. There may be others. Getting these things taken care of allows time to enjoy this beautiful season and spend more time with family. That's what I enjoy most about all seasons.
Be blessed!