Summer Vacation? I think not!
The summer months have kept me so busy, I haven't had time to write as much as I'd like. From babysitting to Bible school with lots in between, I've hardly had a free day. But I love it!
These past two months I've spent as much time as I possibly could with my grandkids. While having them here is a challenge since space is limited, we always manage and we always have loads of fun. Blowing bubbles, riding bikes, baking cookies, playing games….it doesn't matter what we do, it's always fun at Nana's house. That's what they tell me. I choose to make as many memories as I possibly can with them because time is precious and not promised.  I also had the privilege of keeping my two great-nephews a few times. I love all these kiddos! They are a hand full, but such a blessing to be around.
This post is short, but I just wanted to share some photos of my loves with you.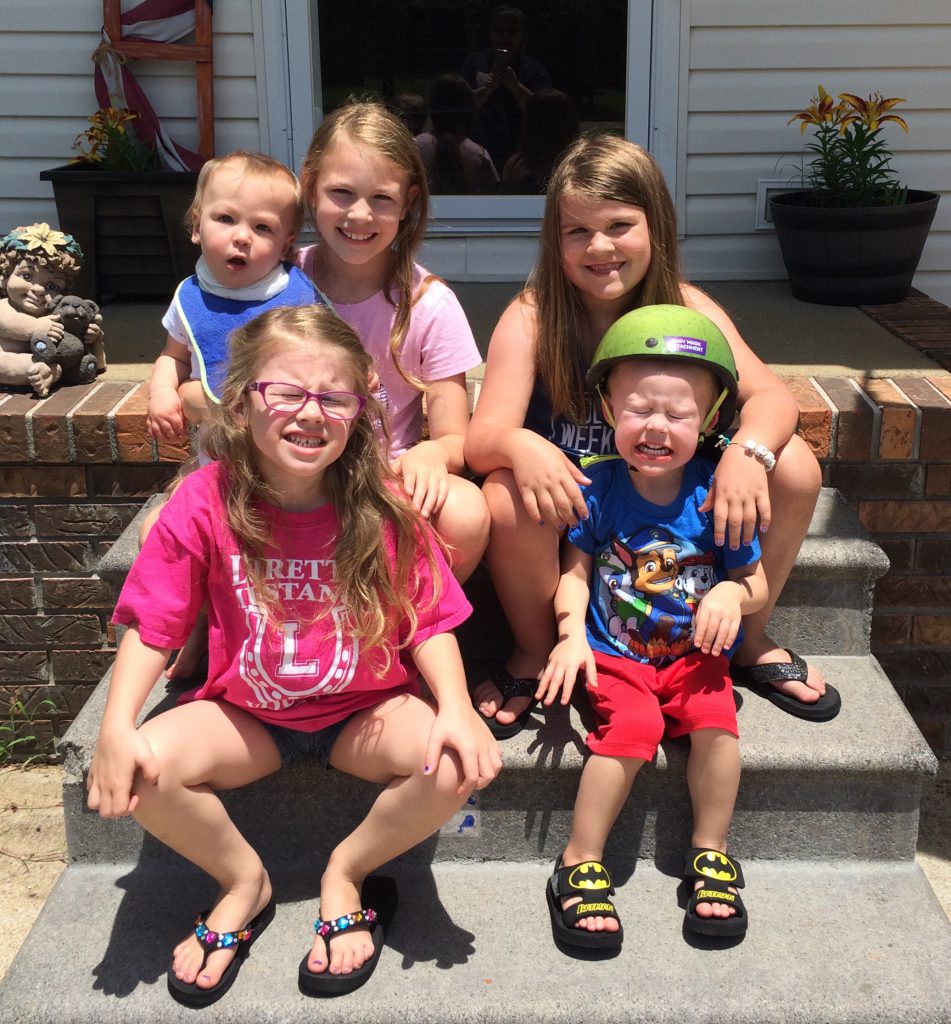 Willa Kate is the youngest of the clan. She's been a joy to watch this summer as she's growing and learning so many new things.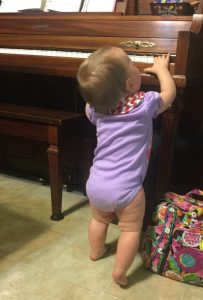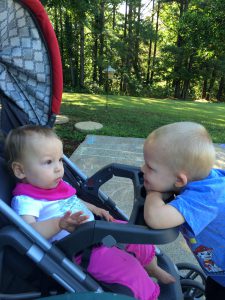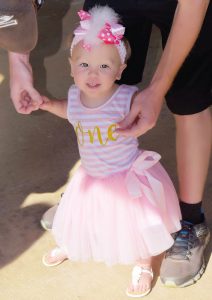 Alli Beth is Willa's big sister. She's my little tomboy, but when she outgrows that, I'm sure of the beautiful young lady she will become.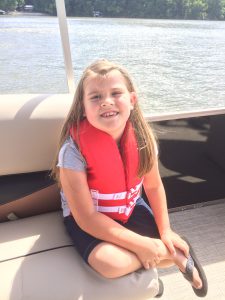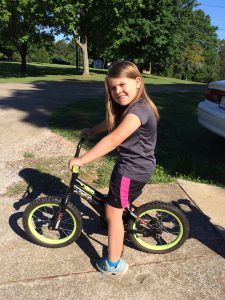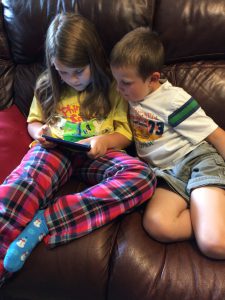 Madden Ray is our only boy, but such a sweet kid! He's little brother to Lillianna and Braylea.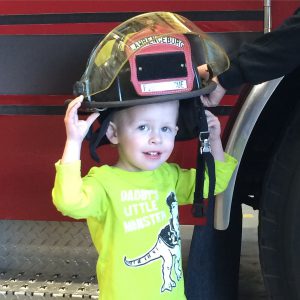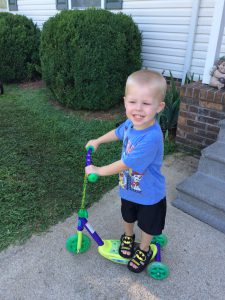 Braylea Claire is our diva. She's very dramatic and loves fashion. She just might be an actress one day.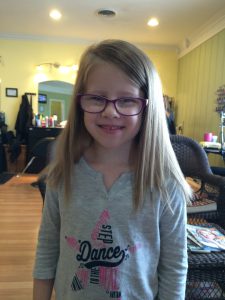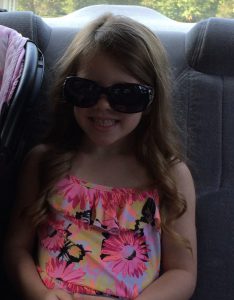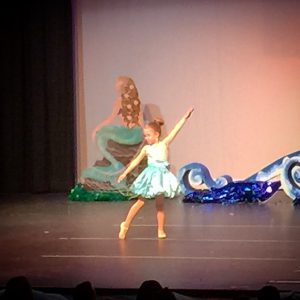 Last, but not least, is Lillianna Grace. She gave me my greatest name (Nana) first, stole my heart and made me realize what life was all about.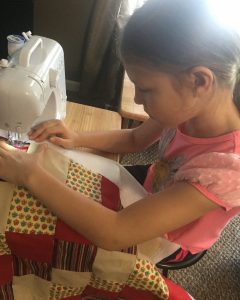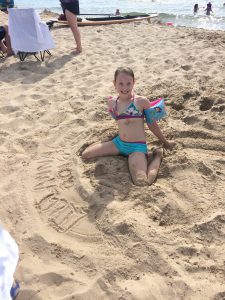 Kaden and Kameron are my neice's boys. I was so happy to get to keep them for a few days this summer and let them enjoy playing with their cousins.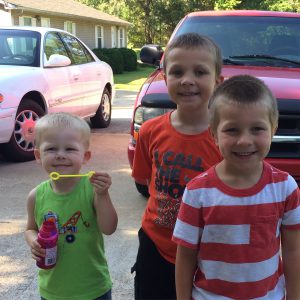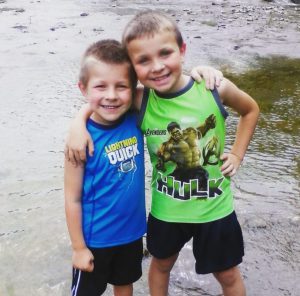 **************************************************************