Most everyone has lots of squash from their garden. Zucchini is my favorite so I love all recipes including squash. I just replace the yellow with zucchini usually. I did that here and turned out fabulous!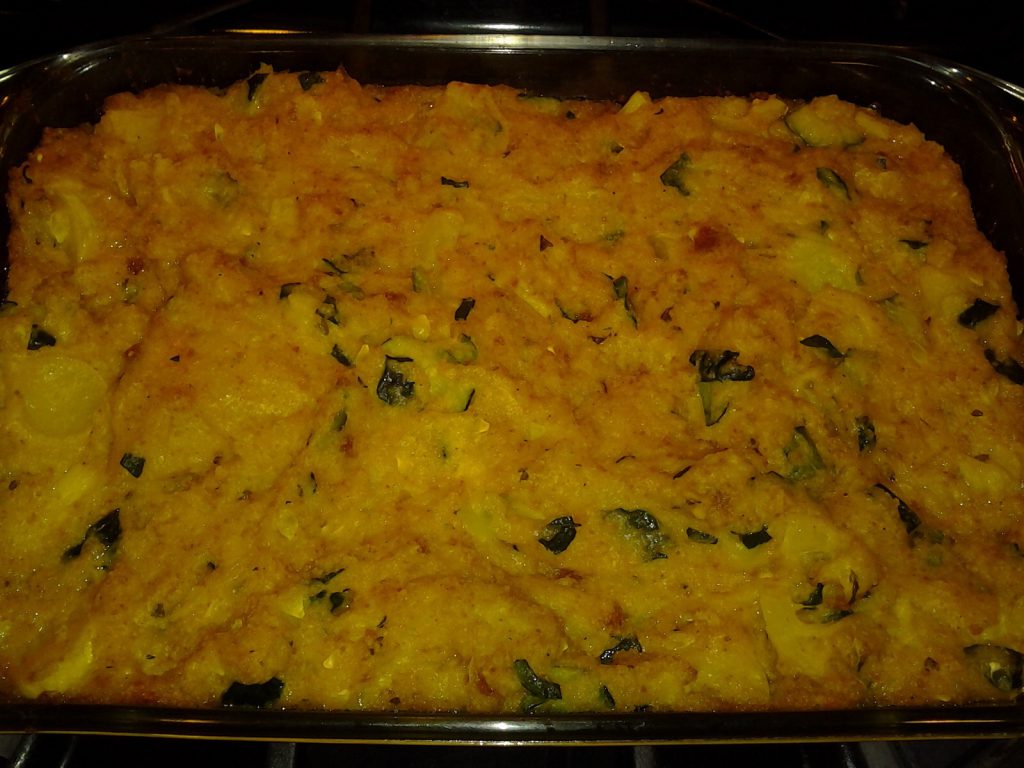 Zucchini Squash Casserole
2 large zucchini squash
2 boxes Jiffy cornbread mix
3 eggs, slightly beaten
1 stick butter, melted
1 medium onion, chopped
1 can cream of chicken soup
salt & pepper
Preheat oven to 350º.
Cut the squash up in 1 inch slices and cook til tender. This can be done in the microwave or on the stove top. Drain the excess water off.
While the squash cooks mix the other ingredients in a large mixing bowl. Add the cooked, drained squash and stir together.
Pour mixture into a large casserole dish. Cook for about 45 minutes.
Hope you try this recipe and enjoy it. My family loves all recipes including our summer vegetables.